Emergency Repair Services

Workmanship Guaranteed

Free Estimate

Competitive Pricing
At Covenant Contracting, we offer the following bathtub glazing services:
Bathtub reglazing
Sink reglazing
Shower stall reglazing
Tile reglazing
Tub Glazing reinvigorates bathtubs in NYC so they withstand the test of time.
Book a site inspection here to generate an idea of what your Tub Glazing project will entail.
Tub glazing gives a bathtub a complete refresh, no matter how bleak it may seem right now. Years of use can cause enamel to have bacteria built up, making it appear dirty or old. After tub glazing, bathtubs look brand new, sparkling clean, and inviting for all who enter the bathroom. Tub glazing can also prevent the need for a complete overhaul of your bathtub, ultimately saving you money and time by keeping the tub's original structure. Our services make the process even easier, allowing property managers to sit back and relax as their tub is given new life.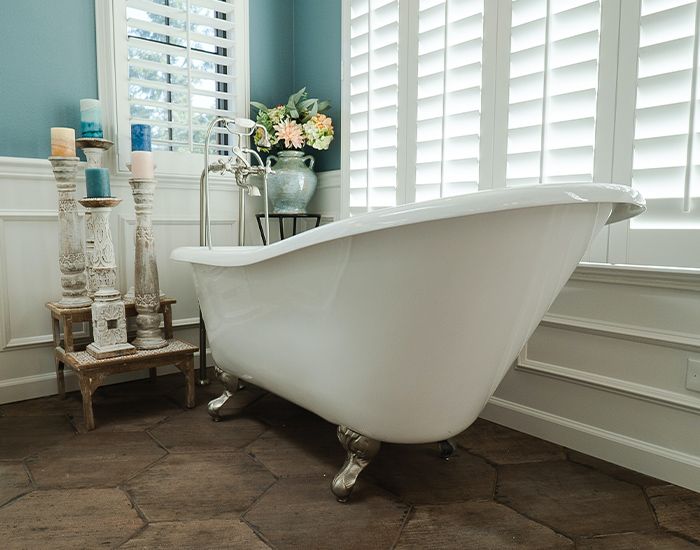 Bathtub Reglazing
If your bathtub looks like it has stains that simply will not come out, it is very possible that it needs reglazing. This process repairs and replaces worn enamel, transforming the tub's appearance completely. Reglazing eliminates the need for replacement, providing you with longevity in your bathtub investment.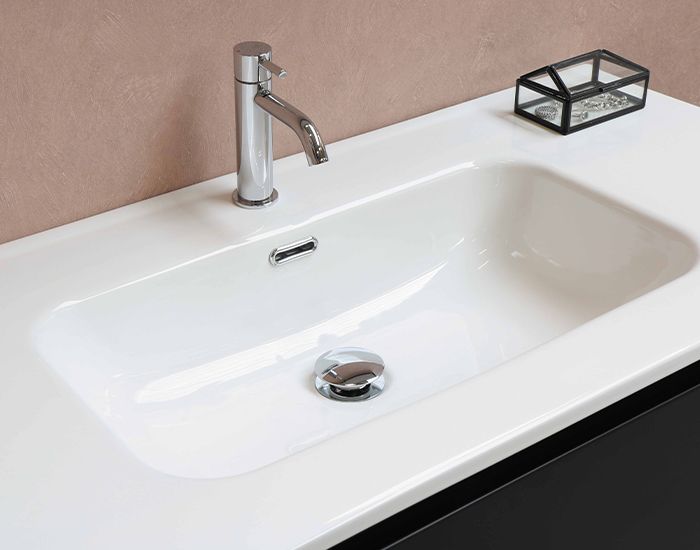 Sink Reglazing
The process of sink reglazing is similar to that of bathtub reglazing. Many bathrooms in NYC have been in place for decades, upholding the city's rich history, but unfortunately, several of these have suffered from general wear and tear over the years. Reglazing your sink allows you to keep your building's original integrity while still conforming to modern standards.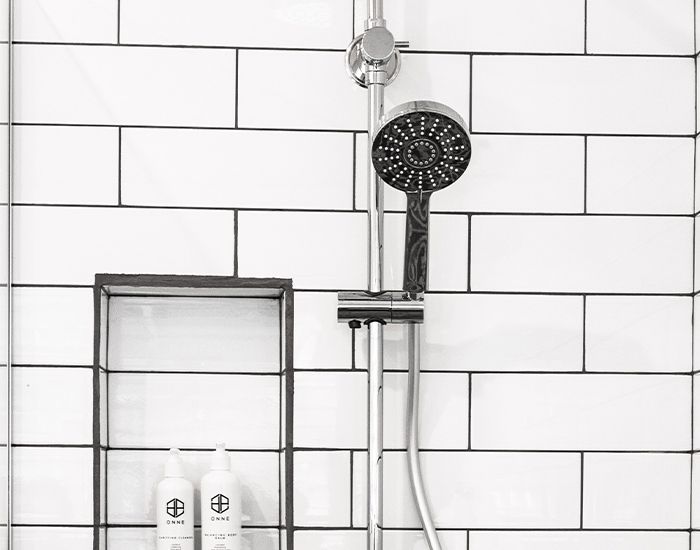 Shower Stall Reglazing
Shower Stall Reglazing can add a decade or more to your shower stall's lifespan. If it looks dirty, chipped, or outdated, reglazing can give it new energy that can serve tenants for years to come. Reglazing shower stalls also helps with tenant safety. Worn or chipped shower stalls can lead to injury. Reglazing the area can help prevent slips or falls.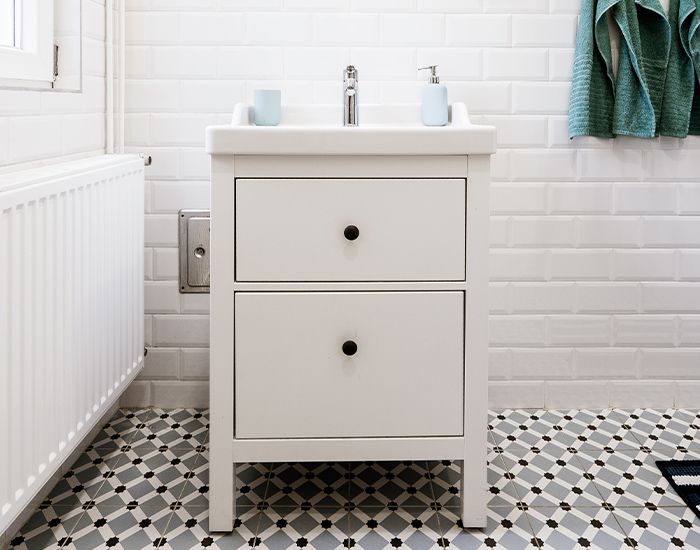 Tile Reglazing
Bathroom tiles are like works of art. Some are intricate, making it difficult for property managers to completely overhaul them and erase their history. Sometimes, a simple reglazing can fix several issues found within bathroom tiles. Chips and stains can be removed through the reglazing process, making the oldest tiles appear brand new.
Tub reglazing services help bathroom renovations by speeding up processes that would otherwise take weeks or months to complete. Tub replacement is costly and time-consuming, making it harder for you to see a return of investment on your renovations. When you reglaze your tub, sink, shower stall, or bathroom tiles, you are giving them an additional ten years of life or more. Please be sure to schedule a site inspection here to see how Covenant Contracting Group can save your bathroom appliances.
Schedule a free estimate with us now to get a quote for your tub restoration!