Emergency Repair Services

Workmanship Guaranteed

Free Estimate

Competitive Pricing
At Covenant Contracting, we offer the following kitchen remodeling and renovation services:
Cabinet Fabrication and Installation
Countertop Fabrication and Installation
Demolition
Flooring
Plumbing
Electrical work
Tile work
Plaster, prime, and paint work
Kitchen Renovation services can completely transform your space.
Schedule a site inspection here to get started with your NYC kitchen renovations.
A kitchen's appearance can drastically change the ambiance within a building. Home kitchens bring the entire space together, since kitchens are typically utilized for gathering. Previously, kitchen renovations were costly projects that took years to complete. Today's technology has allowed companies like Covenant Contracting Group to complete kitchen renovations in accordance with the clients' desires within a timely manner, without breaking the bank.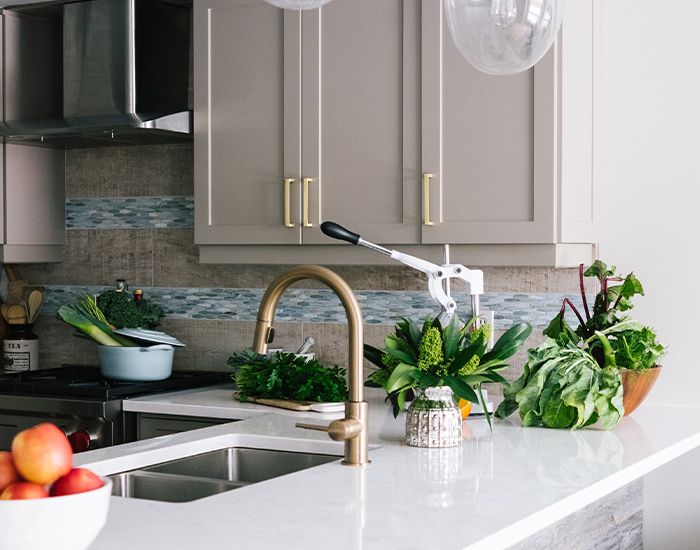 Cabinet and Countertop Fabrication & Installation
The appearance of cabinets and countertops alters a kitchen's entire appearance. If your countertops and cabinets feel outdated, our fabrication & installation services can breathe new life into them, ultimately transforming your kitchen into the space of your dreams.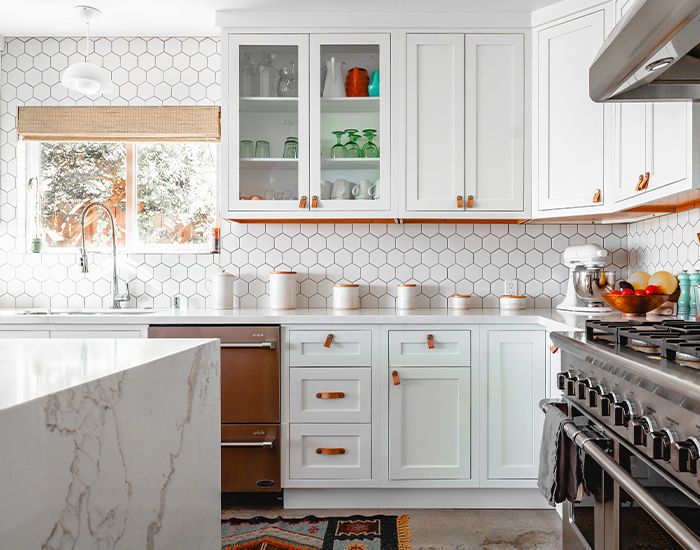 Tile Work, Plaster, Prime, and Paint Work
If aesthetics are your main concern, our tile work, plaster, prime, and paintwork services can help. Sometimes, a kitchen just needs a simple retouch. However, other kitchen renovations are more complex. These services accommodate projects across many different levels of complication. Our Commercial General Contractors will see that your kitchen transforms into something beautiful.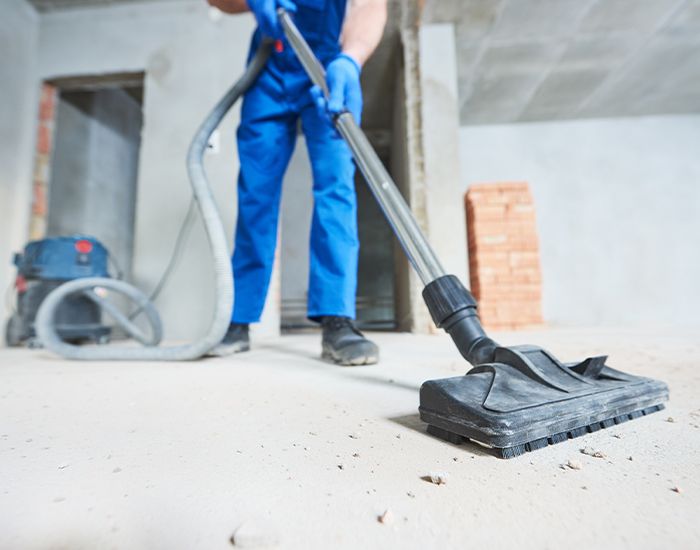 Demolition and Flooring
Starting from square one can be daunting. Sometimes, a kitchen's flaws will call for complete demolition, and clients will rebuild their kitchen from there. If this description fits your needs, we also offer flooring services for your kitchen renovations.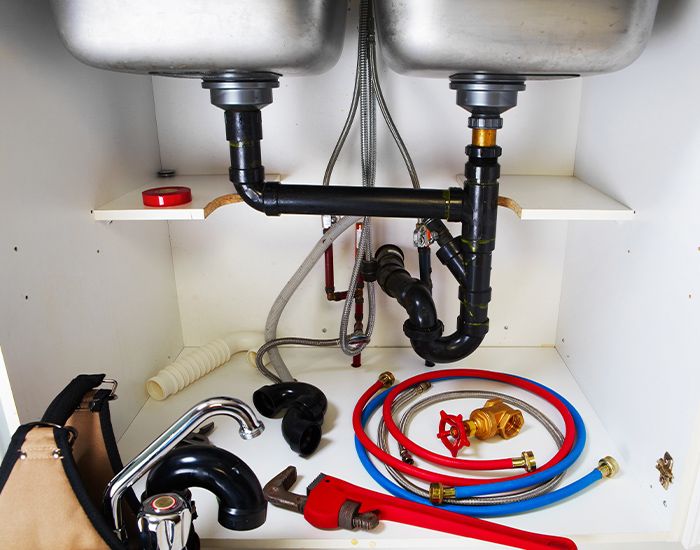 Electrical Work and Plumbing
You won't need to look for another company to complete your electrical and plumbing work. Covenant Contracting Group can rewire and replumb your kitchen for its new standards during your renovations. These services can drastically alter your kitchen's functionality, helping your tenants live comfortably within your space.
Kitchen renovations no longer need to be intimidating or costly. All of our services at Covenant Contracting Group run at competitive rates, encouraging NYC property managers to complete their projects sooner rather than later. Remember, we also offer emergency repair services if your kitchen needs immediate assistance. Please be sure to request a free estimate here, so that we can begin your renovations as soon as possible.
Schedule a site inspection with us today to begin your kitchen renovations project!