Emergency Repair Services

Workmanship Guaranteed

Free Estimate

Competitive Pricing
At Covenant Contracting, we offer the following demolition and garbage removal services:
Pre & Post Construction Cleaning
Exterior Cleaning
Detailed Indoor & Outdoor Cleaning
Restaurants & Commercial Kitchens
Barbershops & Beauty Salons
Stores
Places of Worship
Demolition & Garbage Removal
Our expert Demolition and Garbage Removal Services serve NYC's most complex renovation projects.
Schedule a free virtual estimate here to begin your renovation project.
New York City has some of the most iconic architecture in the world. Our clients have specific needs per each project, and we aim to ensure that all steps of the renovations that we do are successful. While you may have ample experience in renovation projects, demolition and garbage removal is a complex process. Hiring professionals to get the job done allows you to have peace of mind. Our Commercial General Contractors provide eco-friendly, stress-free services for NYC's property managers.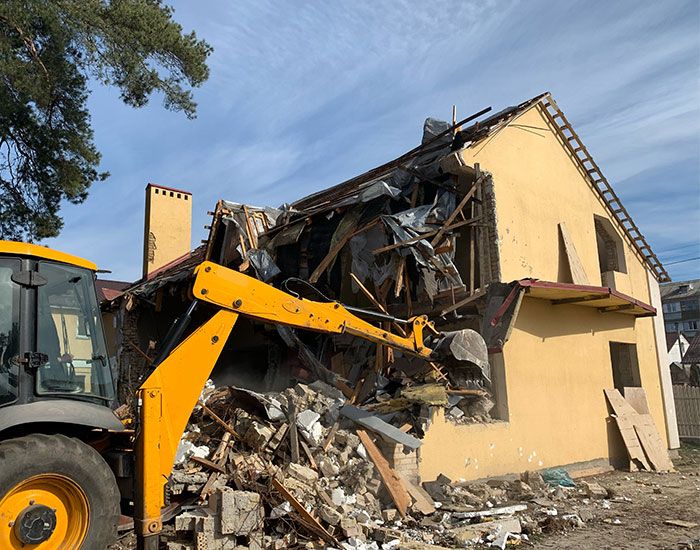 Pre & Post-Construction Cleaning
No situation is too complicated for our expert Commercial General Contractors. Every building is different, and some projects will require cleaning at all stages of the project's process. Our workflow incorporates pre- and post-construction cleaning to thoroughly and accurately prepare your building for demolition and repair.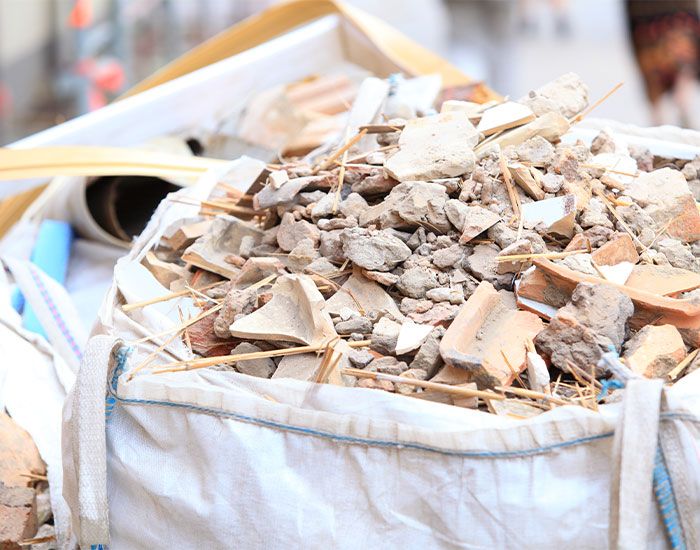 Exterior Cleaning
Exterior cleaning can be difficult without proper tools and training. Operating machinery requires skill and knowledge that our Commercial General Contractors specialize in. We also understand that NYC project managers must operate their exterior cleaning tasks in accordance with local weather. Our contractors are trained to handle most weather conditions.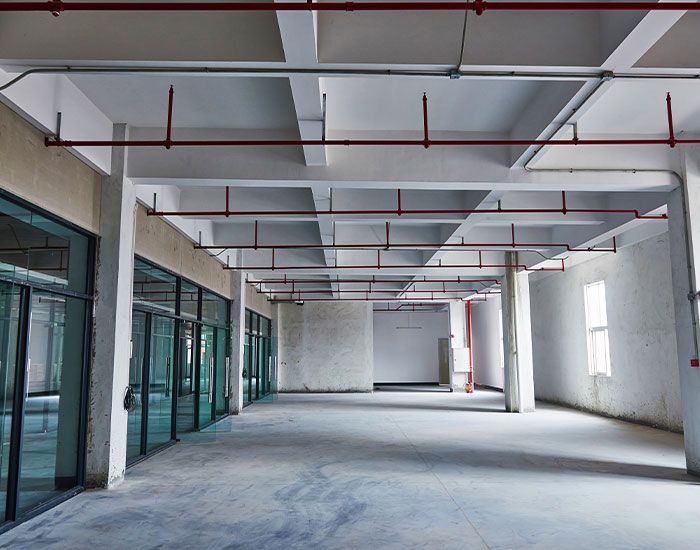 Detailed Indoor & Outdoor Cleaning
Indoor and outdoor cleaning requires attention to detail. Expert services provide excellent indoor and outdoor cleaning that leaves your building and its grounds sparkling, inviting each new step in your renovations process to occur effortlessly.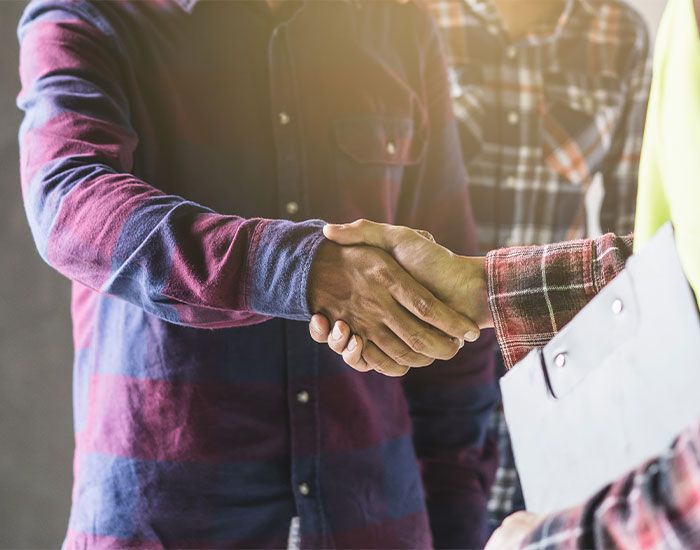 Who We Serve
We serve restaurants & commercial kitchens, barbershops & beauty salons, stores, and places of worship. Property managers no longer need to search high and low for niche brands that offer services for their assets. Covenant Contracting Group offers services for a diverse range of clients, adding convenience and expertise to the experience of completing renovations projects.
Our comprehensive list of services ensures that property managers can find a solution for all their assets. We know how intimidating renovations projects can be, but we hope that our user-friendly experience makes it less daunting, ultimately helping you get the job done right. If your site needs an inspection at the start of your project, you can schedule a free one here.
Schedule a free estimate with us today to jumpstart your NYC renovations project!