Emergency Repair Services

Workmanship Guaranteed

Free Estimate

Competitive Pricing
At Covenant Contracting, we offer the following bathroom remodeling and renovations services:
Demolition
Framing
Plumbing
Flooring
Electrical work
Tile work
Plaster, prime, and paint work
Bathroom Renovations breathe new life into spaces that need some TLC in NYC.
Book a virtual estimate here to get an idea of how much your Bathroom Renovation will cost.
Bathrooms must be comfortable, functional, and aesthetically pleasing. People often share a bathroom with the whole family, making it necessary to accommodate everyone's needs. Property managers must think one step ahead, regardless of who is currently living in their building. A successful bathroom renovation will completely transform the space, conforming it to modern standards with modern features.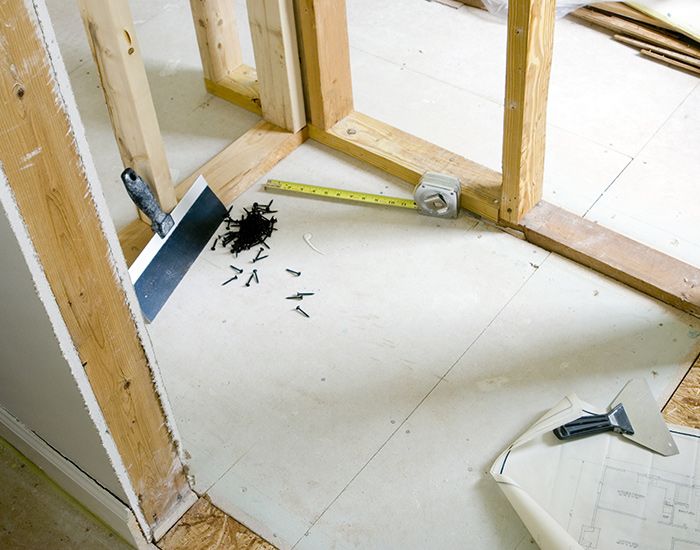 Demolition and Framing
In some circumstances, a bathroom will need to be completely demolished before the renovations can begin. Our demolition and framing services make this process seamless, allowing our clients to focus on the rest of the repairs or restorations. The Commercial General Contractors are expertly trained in demolition and framing for bathrooms of all ages, shapes, and sizes.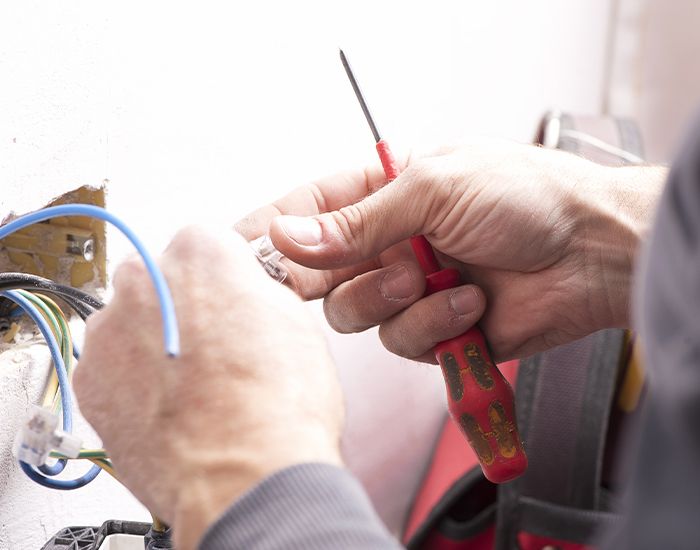 Plumbing and Electrical Work
Bathrooms require specific plumbing and electrical systems to be fully functional. They must be reliable, or tenants will constantly have complaints, ultimately leading them to leave your building. Keeping plumbing and electrical work updated in bathrooms ensures that all tenants are happy and comfortable in your building. Our services can either repair or install current or new plumbing and electrical systems to your bathroom.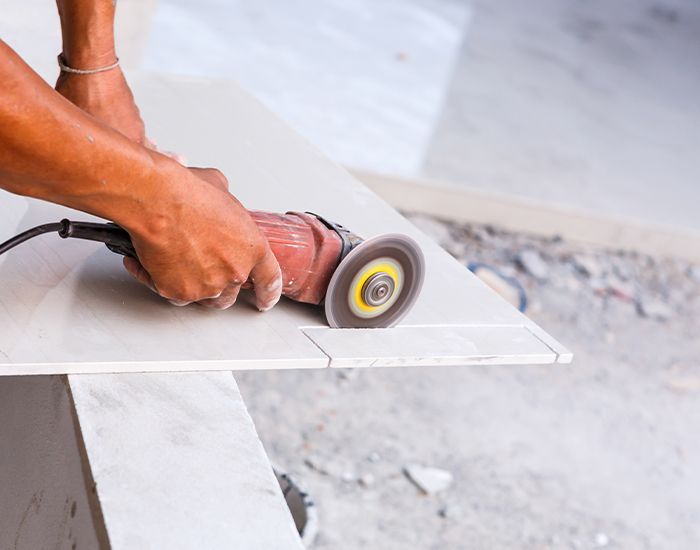 Tile Work and Flooring
Tiles and flooring must be coherent in bathrooms. These aspects of a bathroom's overall aesthetic tell a story. If one does not properly match the other, the room's entire ambiance is thrown off, making tenants uncomfortable. These tile work and flooring services take the burden off you and bring your vision for your space to life.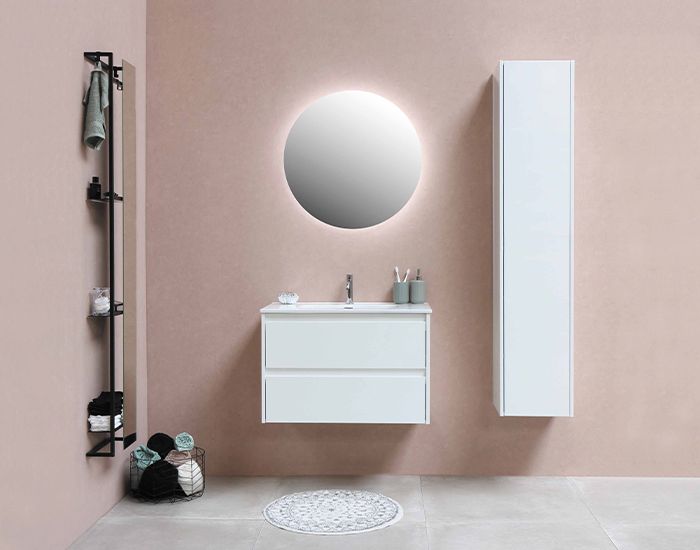 Plaster, Prime, and Paint Work
Similar to tile work and flooring, plaster, prime, and paintwork can help you tell a story within your space. If aesthetics match, the bathroom will be warm and inviting after it has been renovated. Modern technology provides an array of colors to choose from so that all tastes can be accommodated. Our expert Commercial General Contractors are trained to properly administer plaster, prime, and paintwork to bathroom renovations.
Regardless of your bathroom renovation's scope, Covenant Contracting Group can help. We offer a wide range of services to properly complete bathroom renovations in NYC. Each of our clients is satisfied with the aesthetics and functionality of their bathroom, upgrading their space to modern standards effortlessly. Please be sure to schedule an inspection of your bathroom here to get started.
Schedule a free estimate with Covenant Contracting Group now to get a quote for your bathroom renovation!