Emergency Repair Services

Workmanship Guaranteed

Free Estimate

Competitive Pricing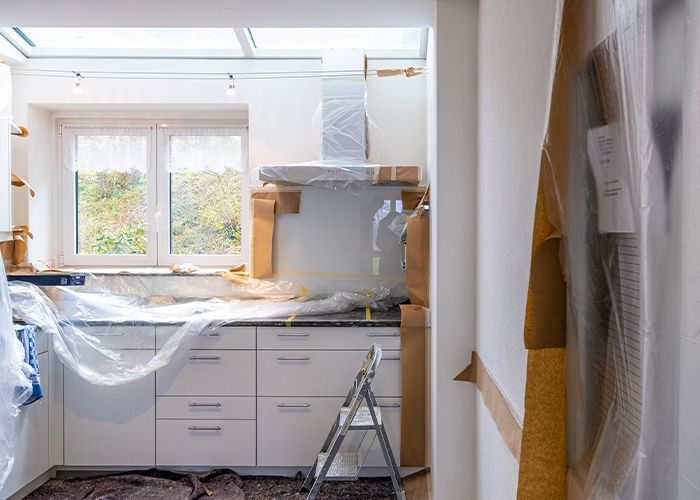 General Contractors in NYC
At Covenant Contracting, we offer a variety of contracting and maintenance services for residential, rental, and commercial spaces in New York.
WHAT SETS US APART?
Emergency teams on-hand
Expertise in each trade
Customer-focused
Timeliness
Excellent customer service
CONTRACTING FOR PROPERTY OWNERS & MANAGERS
If you're looking for contracting or maintenance service for your property, rely on Covenant Contracting. We specialize in an array of services that will get your property in tip-top shape. Contact our team today to get a free virtual estimate for our general contracting services in NYC!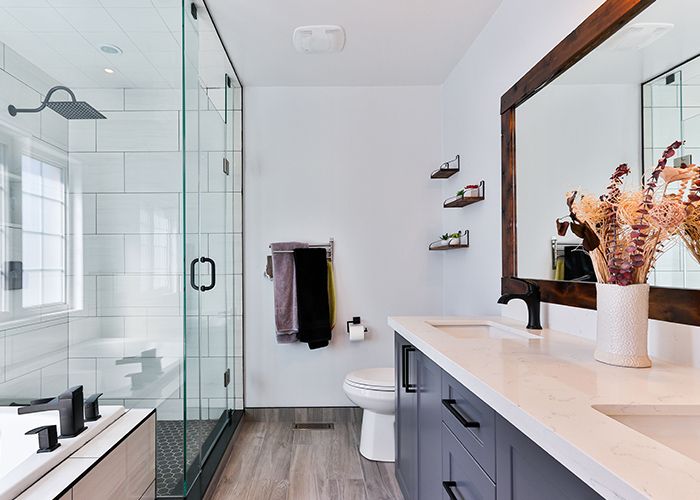 Book Contracting Services in New York
Ready to schedule a contracting or maintenance service with us? Get in touch with Covenant Contracting Group in New York today! We offer our services to the New York City areas to residential, rental, and commercial properties. Contact us today to get started.
Inquiries
For any inquiries, questions, or recommendations, please call: (516) 613-2716 or fill out the form below:
Contact Us
Head Office
4710 32nd Pl Ste 204
Long Island City, NY 11101
Employment
To apply for a job with Covenant Contracting Group Inc., please see the Careers Page section of this website.
Directions